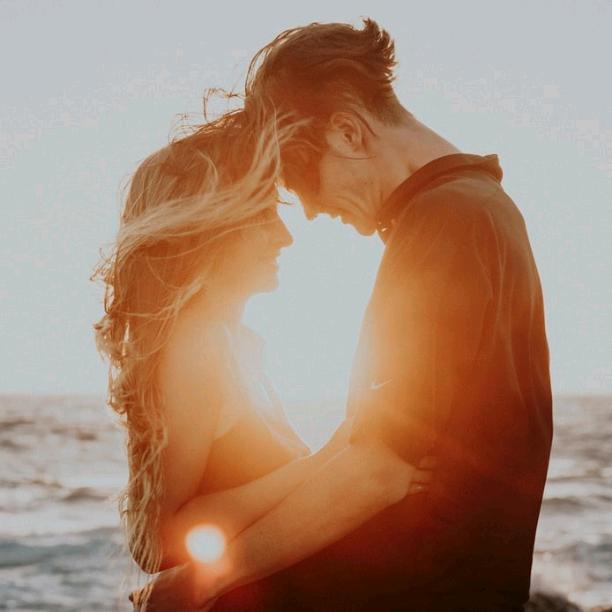 WALKING WITH THEE.
Read Count : 23
Category : Poems
Sub Category : N/A
Elated....you held out

your hand to me. With 

trepidation I took

your hand hoping

by WALKING WITH THEE

the dreaded cavity

of loneliness soon be

appeased. WALKING 

WITH THEE....love, 

laughter and happiness

you gift unselfishly. So

too I return these gifts

lovingly. Thru' days and

nights of stormy seas,

thru' days and nights

of heavenly breezes;

WALKING WITH THEE

'tis an honour, a privelege

never tiresome to me.

WALKING WITH THEE.....

dear love my pleasure 

be for now and all eternity.

©️PSA 10/11/21.