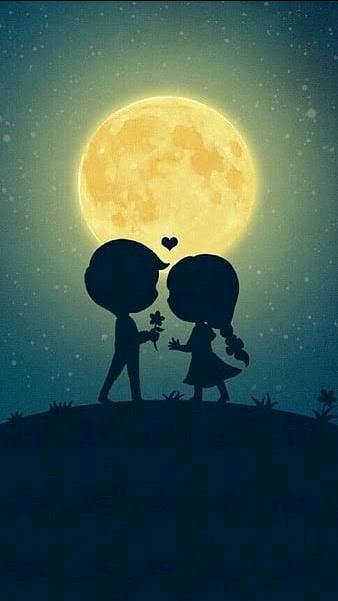 THE REVEAL.
Read Count : 19
Category : Poems
Sub Category : N/A
It's the silent

screams from within.

Voiceless ghosts

tsunamis, ever

increasing, ever

approaching storms

the brackish overflow;

leaking faucets

inner plumbing spent.

It's THE REVEAL of

truth of spirit, heart

and soul; 'tis the 

observing - 'tis of

abject misery:

'tis a helpless rage

of sufferance....silence

yet inner beating of

fists the bloody rage

consuming within.

It's the ebb and flow,

the monotone of

once passionate 

tangos of life -

'twas clearly seen.

Monitor of life now

silent be. 'Tis the

dreaded flatline

'tis the sympathetic

REVEAL - 'tis the

final resting seeked.

©️PSA1/11/21.