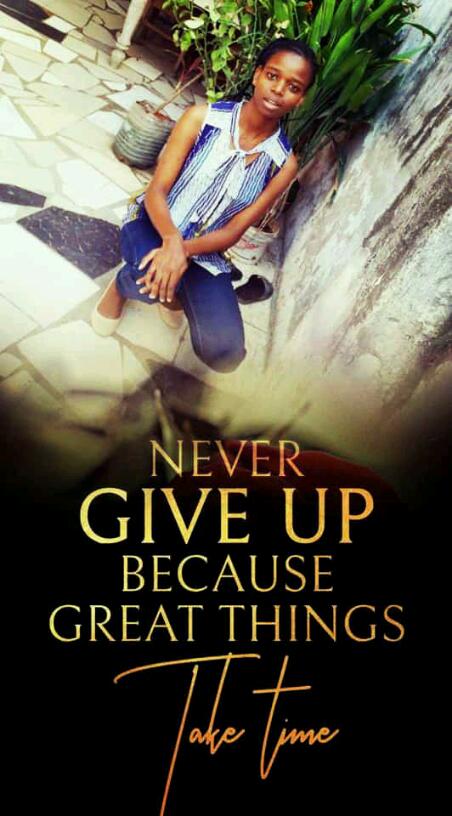 MY WRITINGS
Read Count : 23
Category : Poems
Sub Category : N/A
I am Chikwelas grand daughter,

Am I good writer?

My poems are they better?

Like other  my  fellow poeter? 




When studdying at St. Peter, 

After reading one poem of poeter,

I like to become a writer,

Magazine show me other poeter.




Kazima I was a sister,

My writers were not greater,

I could not reach meter,

I stop being a creater.




New student when she inter,

She was having a suppoter,

Her first submission wear sweeter,

Her works were in printer.




She works up me letter,

After I have get newslater,

Dew to her good poster,

I become again a writer.