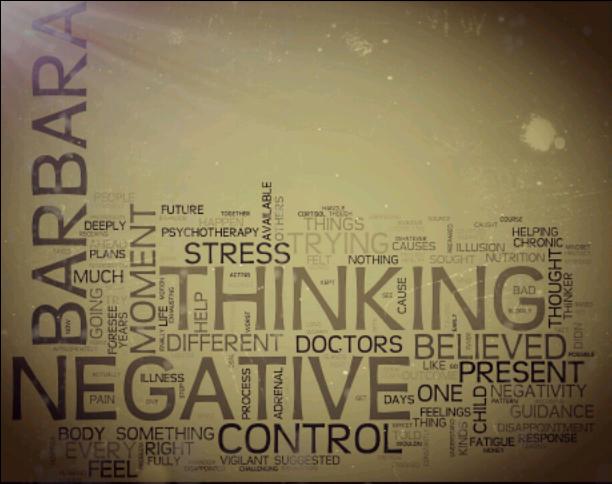 Buried In Thoughts
Read Count : 21
Category : Poems
Sub Category : N/A
Keep going,
never stop for a second,
needing a minute to breath,
they never end,
make me feel insane.

So down under them,
can't get away from them,
every time I run,
they just follow after,
I don't know how to get them to leave.

Sanity is fading slowly,
voices in my head,
they tell me so many lies,
I believe them though,
the only thing I could do then.

I'm just not sure how to be free,
I'm drowning in my head,
it never gets much better,
feeling like I'm losing myself.

Being pushed so far to the very edge,
I can't stop it,
please help me,
I'm screaming out for someone to save me.

I'm so far underneath them,
at rock bottom,
I can't get back up,
buried under my thoughts,
they're never leaving me alone.