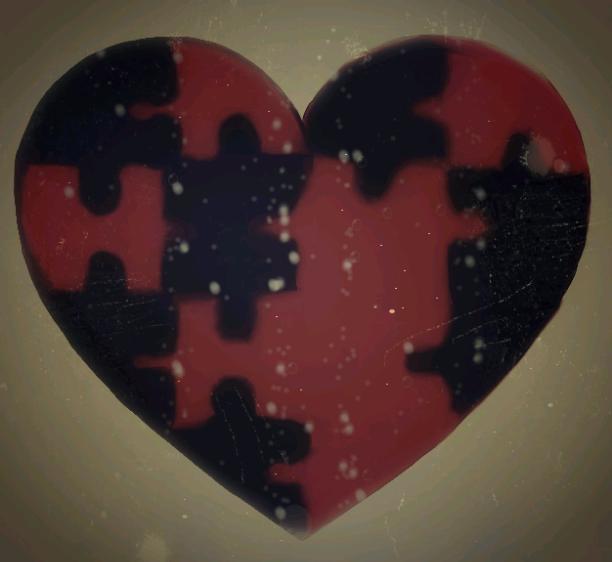 Never Give Away A Part Of Myself Again
Read Count : 24
Category : Poems
Sub Category : N/A
Wrongly taken,

by cruel people, 

can't get them back,   

lost them completely.




I gave them to the trusted,

but I shouldn't have,

even if I predicted the end of it,

I still believed a lie,

that was my first mistake.




I feel some never even cared,

they were just good at faking it,

too stupid to know any better,

so many got the better of me.




If I left first,

maybe I wouldn't be broken,

I would have got back the piece I gave away,

but they left me so now I have an empty part.




I have this whole in my heart,

so irreplaceable,

can't be filled by no one else,

they're not them,

I'm feeling I'm losing myself more and more.




After all the pain and hell,

I go through over and over,

a never ending cycle of being broken down to nothing,

at least I learnt to never give away a part of myself again.