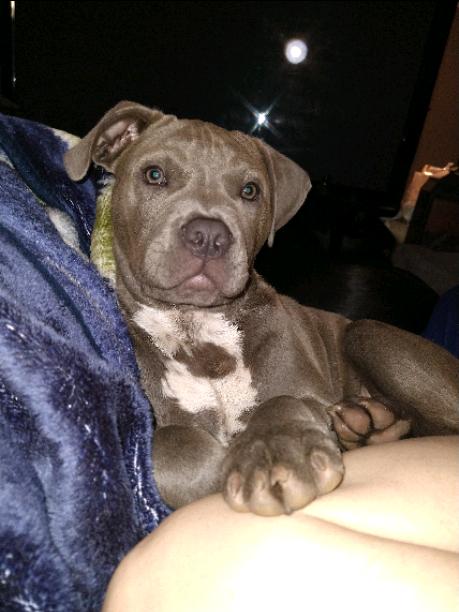 Bedtime Stories - Episode 1
Read Count : 23
Category : Poems
Sub Category : N/A
Let me tell you a story
About this chick named Tori
And the man she would kill for
Die for, walk over fire for.
has every desire for.
She wanted to build up together with him
Not be the one dragging him down again
She wanted a LIFE TOGETHER in love and sync
But  it wouldn't be a story if there wasn't THAT brink
Things started out so carefree
As perfect as could realistically be
Little tiffs and disagreements as in any relationship
But always bouncing back and letting go of the bullshit
As the years rolled on and on, 
Eventually things went wrong
Where exactly you ask
Whoe, whoe, not so fast. .
See were still trying to figure that out
When it happened, which path, what rout
She lost herself and everyone close
Even he's someone she now used to know
He says this is why that
But never brings positive feedback
Tori has her own opinions on the subject
But right now that shits irrelevant
I'd say questions are welcome
Instead I'll ask you to hold on to them
see.. he's too dince to realize 
How far he'd get with a little compromise
And she's done keeping the tally
this is the beginning of the finally
So stay for the rest of the show
Come on.. where else you gonna go??