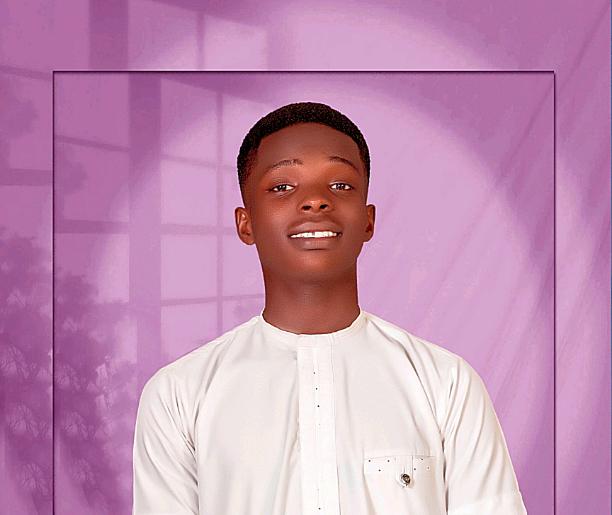 My Profession
Read Count : 27
Category : Poems
Sub Category : N/A
I love to be a lawyer

To set my client afree

To be for them defender

In Storm and troubled sea.


I love to be a doctor
My patients I could aid

Out of their sickness torture

That rains their souls to dead.


I love to be a driver

My passengers to convey

To their homes when day's over

And school them all away.


I love to be a trader

To serve my customers

All their daily needs to meet

While my needs too are met.


I love to make furniture

Like carpenters could do

To show beauty of nature

In what my hands can do.


I want to be a soldier

My country to defend

Get rid of evil doers

That bring harm to our land.


I want to be a scientist

To travel up the space

To see what every scientist has kept from every race.


I want to be a teacher

To catch the children young

And set them on the ladder
That take the skies along.

I love to be a preacher

To take the gospel round

To every nook and yonder

Where living souls surrounds.


I want to be a writer

Tovpour catharsis on my lines

To make my dictions tougher

And make my penning nice.