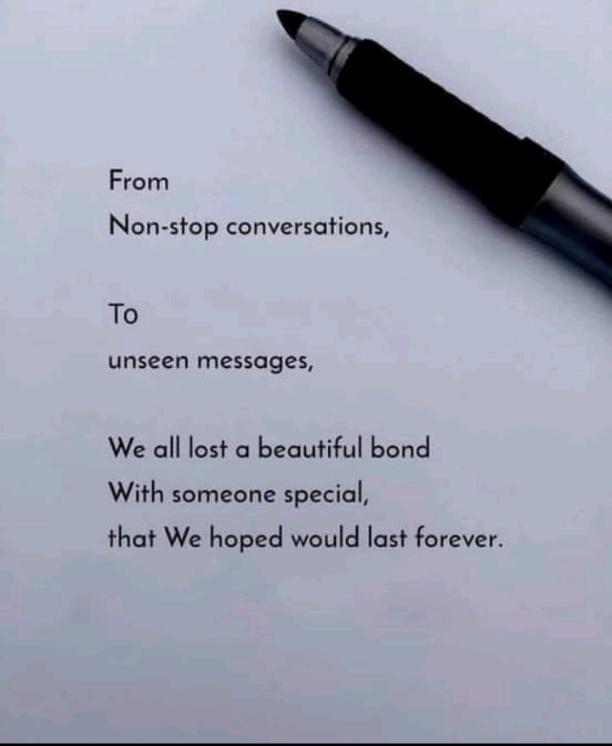 What Do I Do?
Read Count : 47
Category : Blogs
Sub Category : Relationships
It's December 11th, past midnight here and for some reason my mind has found its way drifting to the New Year's, or to be exact, to that five minutes before the clock strikes twelve. Where will I be? Will I be out celebrating with friends filling glasses to the brim, or will I be at home waiting for the big moment when the past and future collide in the present? As the clock ticks closer to midnight, it's all about what just happened. I, we have turned a corner and it's all about the 'new', the 'Happy New Year' greetings and some new resolutions to chase after. But before we can enjoy the fireworks, in some parts of the native English-speaking world there is some outstanding business to tend to, which is to bid farewell to the past year, linking arms and belting out an emotionally charged rendition of "Auld Lang Syne". Here in Malaysia, we too have picked up that "tradition" which is largely carried out by patrons of pubs, night clubs and country clubs throughout the years. But with everything that has happened in this world for the past two years, would this New Year's celebration be like how it used to be? 




"Auld Lang Syne" was actually a poem set to an old Scottish folk song and translated as 'days gone by', or 'old times'. Is it not stirring and fitting for the occasion? The past is done. We are wise to forget it, move on to the 'new' we just begun. Is that not the healthy approach? We can't change last year or any of those before the last one. But memory is not a switch we can turn on and off and as much as we desire it, we don't suddenly have a healthy relationship with our past as a new year begins. 




"Auld Lang Syne" talks of two friends who got together for a drink. We don't know why they have been parted, but time has passed. We know, metaphorically, it's likely to have been a long time as the words speak to wandering in the hills, picking daisies (a slow task), becoming weary, and paddling from morning until night until a sea (distance) opened between them. Whatever happened they shake hands, raise their glasses and toast each other as 'trusty' old friends, remembering the old days.




It's said that hindsight is 20/20. It's a very generous proverb. Truth is, spending time recollecting past events with family or friends soon reveals we can be on completely different pages remembering the past. It can be hard to accept that our glances back are not so reliable. Perhaps it's why I cling to them so strongly. I want something that is just mine, that no one can take away from me. What I remember is my own eyewitness testimony; where I see truth and continue to visit to seek answers to explain my present. It's my personal "Auld Lang Syne" I don't want to sing away as the clock nears midnight come New Year's eve.




But sing I must. And since according to studies, mistaken eyewitness testimony accounts for about half of wrongful convictions, I might need to consider entertaining a different view of my own memories, my eyewitness account and those of others. I rarely question traditions. I assume they exist for good reason and follow along. But sometimes it's worth another glance to see what I may have overlooked. Because the friends in "Auld Lang Syne" are not forgetting the past, they are remembering it. Despite the distance, they raise their glasses and celebrate their friendship of old. What they are forgetting is all that has happened since they last met. Forgiveness… that is undoubtedly a worthy tradition.  




The month will pass quickly and soon it will be five minutes to midnight on December 31st. I may or may not be out painting the town red, I may or may not sing "Auld Lang Syne", but there will still be a decision to make on what to do with my past. I may have put some distance between myself and a few people I care about, climbed the difficult hills of life, crossed raging waters of my own distress, paused to pick flowers because of being unsure how to keep hope alive... but distance has occurred between me and them, and also within myself, often with tears, but without explanation. 




A few of those folks have been reaching out to me. Yet, I'm still holding back. Why? Could it be that I am afraid? Or could it be that the old me is waiting for forgiveness; waiting for me to answer a question, a poem question, more mystery than memory? I guess my biggest question here is will I be willing to open up my heart and take the hand that is reaching out for the sake of the old times?