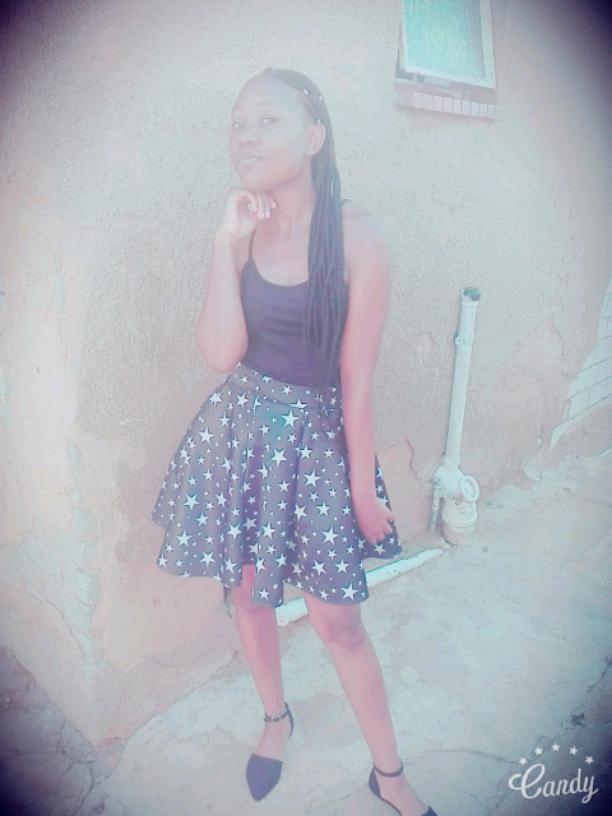 You Are Great!
Read Count : 29
Category : Poems
Sub Category : N/A
Great is thy name Lord Of Lords
You befall your greatness with purity and strength!
Greatness is you,greatness defines you!You are great...

Fear and tremble may consume me but you are great!In troubles and tribulations I may feel stricken but you are great!Darkness may be upon me,but You are great!

You took me out of that storm because you are great!You gave me peace,how great you are!I am now fearless because of your greatness!Great and great you are Lord!

Those who fear you shall see your greatness!for those who keep your commandments will taste your greatness!Those who follow you shall rejoice in your greatness!