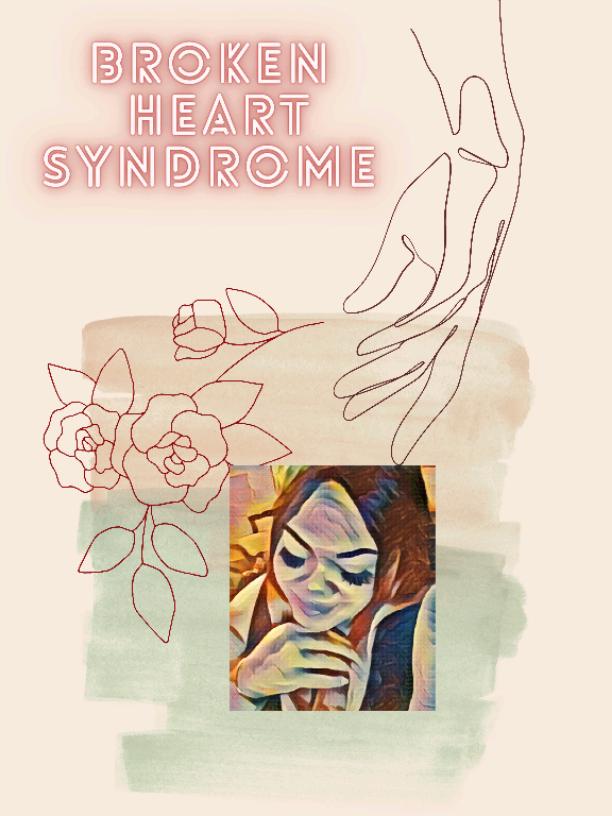 Broken Heart💔 Syndrome 🥀
Read Count : 67
Category : Articles
Sub Category : Motivation
If you've ever gone through ANYTHING in life; PAIN can turn you into a different person. I have NOT BEEN MYSELF in years. Until you've experienced the amount of hurt and years that I've lived with it all, don't compare your situation to MINE. I could careless about you and what you want in LIFE  when there's a need; that's been NEGLECTED.  If you have been there for everyone else but in turn when you needed anyone; no one is there... 
When you helped everyone. Shelters, fed, gave money, groceries, cars and bought everything you could.. STILL they treat you like the scumb beneath their feet. Then act like they're the victim and don't know why you're offended 🧐 
My heart has BEEN torn and I'm NOT excepting another insult or NO ONE else adding fuel to the fire. I've walked away from those I've loved but actually were the same ones whom hurt me... Let that sink in. I encourage anyone GOING through to drop the dead weight and live YOUR life!!