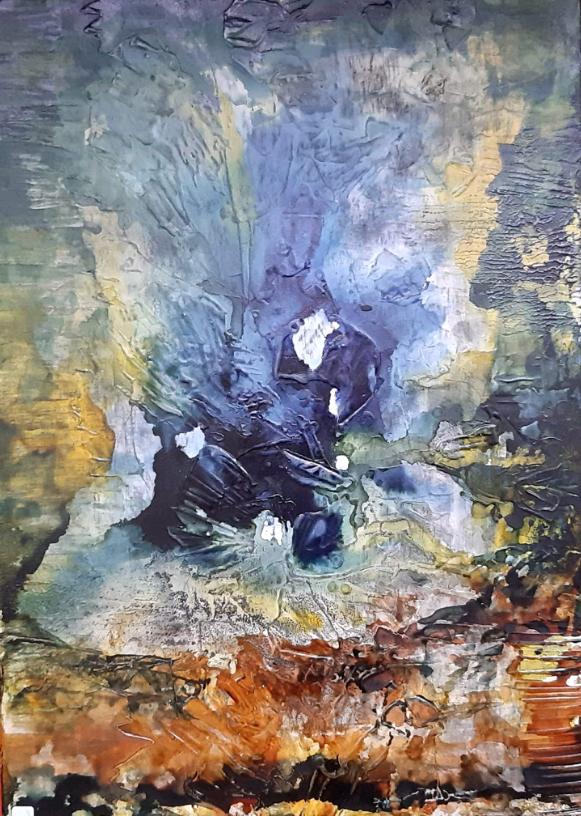 Close The Seaside
Read Count : 24
Category : Poems
Sub Category : N/A
At the gates of the night shine the semaphore's

Surrounded by the waves and caprice of the winds,

In the deep waters lie a few amphorae

Timeless witness and still surviving.




Dazzling skiffs carried on the waves,

Fishermen's boats move towards the port

Sailors bustling around the tenements

While the horizon is a beautiful scene.




In the sky, a noble gull is looming

The moon shines, reflected in the wave

The shephed's star shines in the background

Like a benevolent eye, watching the world below.




Close the sea shone where the swell expires

The lapping of the water becomes a quiet sound

Its familiar echo towards the open sea

A light wave carried away in secret.