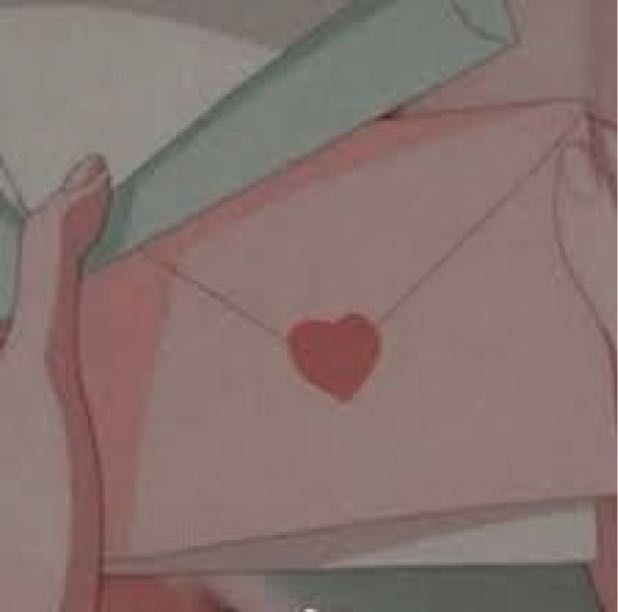 Love (A Short Story So To Speak)
Read Count : 56
Category : Poems
Sub Category : N/A
It's quite lovely, isn't it? 

It's there no matter where you look. 

It's not just with couples; it's everywhere. 

It's everywhere: the little girl and her puppy, the old man and his grandchild, the homeless man and his dog. 

It does not arrive when we expect it. 

It arrives unexpectedly and abruptly. 

You'll notice the small girl giving her ice cream to the puppy, the old father giving his grandson his favorite cap, and the homeless man feeding his dog. 

Love isn't just a word you say in that three-word sentence; it's also demonstrated through your actions. 

The little child grows up and heads off to college , but the dog never abandons her. 

The grandfather's grandson comes out as gay, but continues to adore him.

The homeless man, who lacks accommodation, is unable to always feed his dog, but the dog remains. 

You see, love is a powerful force. 

When you love someone, you don't abandon them; you stick by them through thick and thin, even when things aren't going well. 

Love isn't limited to a boyfriend/girlfriend/so; it may be shared with everyone. 

Every day, love is all around us. 

We may not be able to see it, but we know it exists. 

That, I believe, is what makes life so beautiful: love. 

It's something that we can all have, regardless of who told us we couldn't. 

We, all of us, are deserving of it.