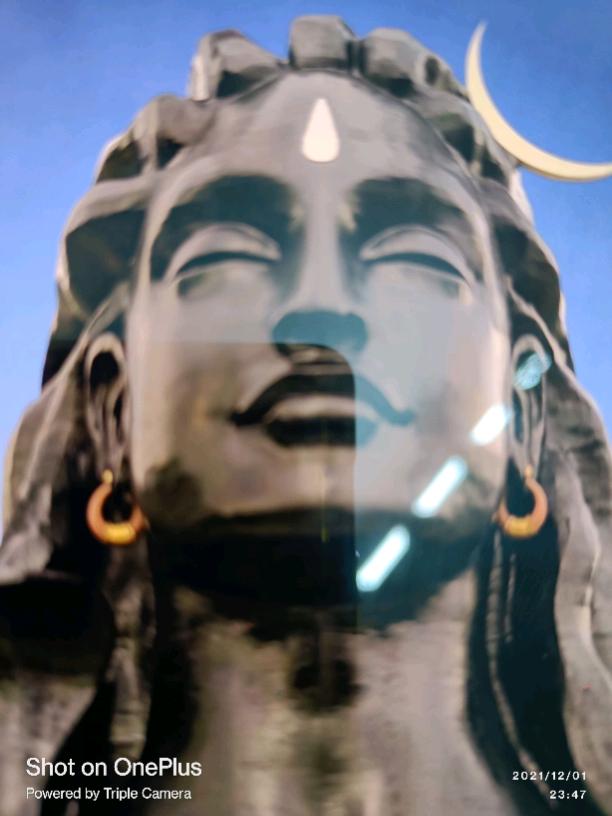 Dragging Misfortune
Read Count : 25
Category : Poems
Sub Category : N/A
I am helpless and feeling hopeless,

Nothing is positive in my life, 

life is moving toward a big disaster. 

I am weak and suffering from many diseases, only GOD may save my life.

I am just thinking if it happens to me.

Who will be responsible for the future, only me?

Yes, only me who have invited the future, dreaming for painful life and God gifted with a smile.

My wish is fulfilled as I desperately drag the same day and night.

It's my fear of the future, my negative thoughts as my mind are tuned for dreaming of a terrible future.

Happiness is temporary as otherwise it's lose the charm of enjoying happiness.

My fear of losing happiness is shadowing the joy and keeping my mind busy with a thought of a fearful future.

It's my pray which is blessed by my God.

Happiness, appear in a cycle it goes and come.

It's the choice of anyone who decided the future and drag the fortune of life whether full of happiness or painful life.

I pray to God if you blessed me to stay in present,

I pray to God if you blessed me to take an only lesson from past 

I pray to God to bless me to dream a bright and enlighted future,

Even it does not happen, still, I enjoy the dream to keep my present more pleasant and joyful.

I like to live like a flower, the lovely rose is with full of fragrance and vibrant colour, all are attractive,

But after a few days, it's turned into dry, colourless, and lost the charming fragrance, 

it's the life of a flower, but still, it's blooming like a beauty queen and enjoying a short span of life.