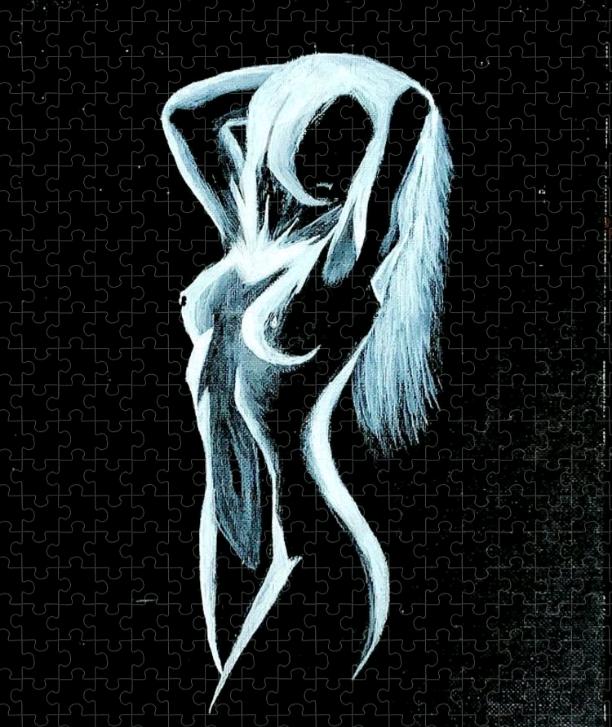 Category : Poems
Sub Category : N/A
It's not a sexual thing but I like to watch you naked.
Maybe it's because I don't like all the coverages, I think your nakedness is your best lingerie.
You know I like you just the way you are, even with those few extra pounds on.
Let me be filled of your nakedness to see those exterior costumes in a better manner.
Let's get naked that there's no design that fits you  the best than your skin held tightly against your figure, nor is there a fool that dresses a rose because it would be covering its beauty.
I like you better in the natural because nature does not make mistakes and if she would want you with clothes, you would have been born with them.
You're perfect just the way you are even with those little extra pounds on you.
If the world would see you like this they wouldn't doubt in promoting you.
Now that you're here in front of me, undress your mind just alittle; put your complex beside your clothes and if your felling crazy, let's get crazy together; this would be just the begining before loosing our minds.