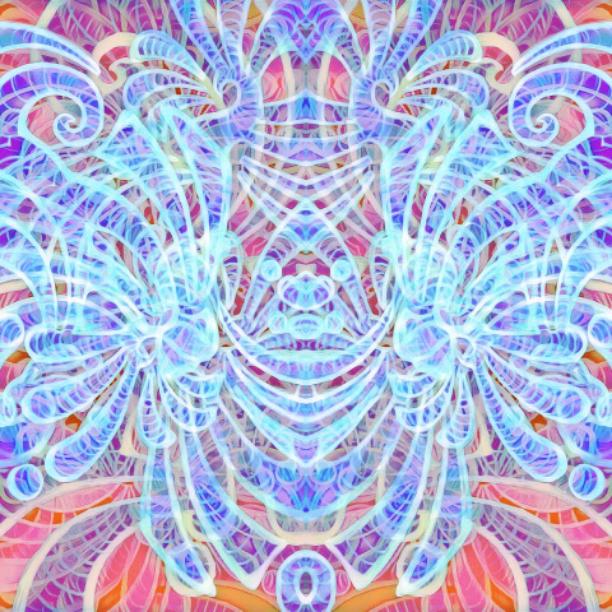 Within These Four Walls
Read Count : 26
Category : Poems
Sub Category : N/A
Within these four walls

We live, we die

We love and learn

We shine, we burn

Those beautiful moments

We share together

Home alone

Under the stars

We like getting together

Then we come together

And with time

We fall deeper in love. 




No matter the weather

Even if it's cold

I know I have you

To keep me warm. 




You make me complete

It's you that I need

I have never

Wanted some one

So much, 

I'm exactly

Where I should be

Next to you

With you close to me. 




Within this room

We talk and listen

Like gifts in the air

Weaving all around us

Honey dipped poetry

We're entangled like threads

In a spiders web. 




Sit back and relax

Because there is so much

I have to tell you

Here with you

Is where I wanna be

You next to me

And you know

What I'm thinking

How I feel

And what to do

Every time I'm with you. 




Like music to my ears

You sooth me

You heal me

With every word

With every kiss

And you know

I love you.