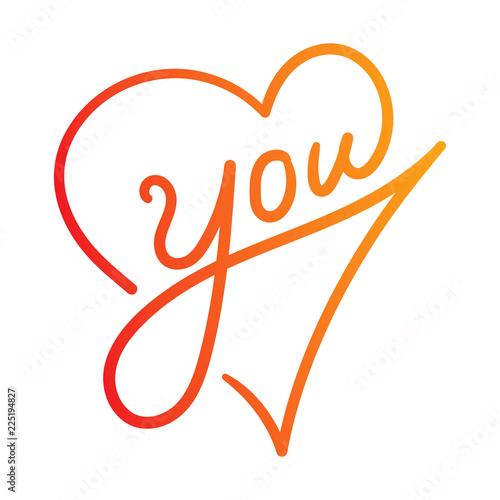 In My Mind
Read Count : 33
Category : Poems
Sub Category : N/A
In my mind you are like an addiction that feels sweet, tender and natural. You've pass the threshold of my intimacy reaching to the bottom of every corner. You have me here as you progress and come to displace my loneliness, catching me little by little.




In my mind you are beating a thousand miles and to see you by my side is my nesesity, to let you go or say goodbye it's like dying it's denying myself.That my freedom ends when you arrived here and feeling so close is knowing that I am loving you.You've let me unjustly shipwreck towards you becoming my madness. 




By tying me to you and not letting go you've become stuck in between each atom, every one of my cells. Everything is filled by you who come and pass like a hurricane. So total and plentiful that you've become my strength and my talisman.




In my mind you are so silent and subtle you're growing in me, this feeling it's 

inevitable. A

s I

 fall into your gaze, I'm becoming vulnerable.You've shed the light in every corner of my  world and becoming my sword during every battle.




I discovered love when you arrives to me and I fall back in this conclusion that I am loving you. You make what you want from me, what you feel I want, what you want I need; your sex, desire, environment, and affections, you've molded me as you want and I'm loving you. You live in everything I am and this is why it's inevitable that in my mind you are.