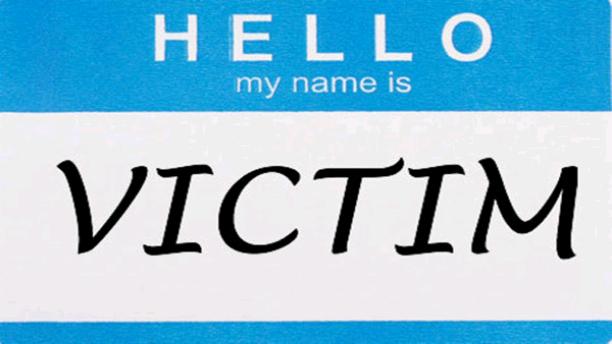 No Victims Over Here Just Roles
Read Count : 26
Category : Notes/work
Sub Category : N/A
Mask 

Presuming you know everyone ?

Reconsider and wait, as you let the segment end you'll see what holds ahead.

Once this facade is terminated and the mask crumbles away, 

the truth will prevail and you'll see that the protagonist and antagonist are the same.

REMEMBER!

To look and to see are two different things that seem the same.