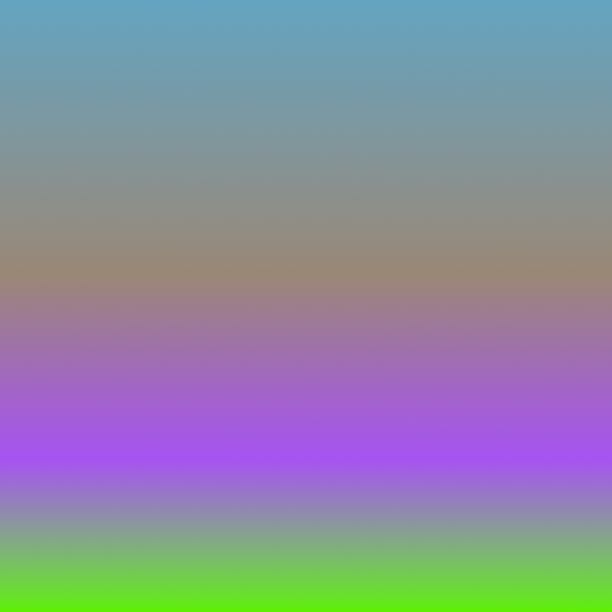 And He's Gone.
Read Count : 38
Category : Stories
Sub Category : Suspense/Mystery
For awhile my brother was convinced he was being followed. My brother is.. how do I put this, known for lies and deception meaning when he came out with such a ridiculous thing; he was being stalked, we all brushed it off. My brother isn't a bad guy, don't get me wrong, but he doesn't usually tell the truth and lets just say that when we found out he was telling the truth, we felt a sensation of unimaginable guilt. 

My brother is now missing, he has been for 2 months now, the police have given up on his case but I have not. My brother was my best friend, despite his compulsive lies, and I will fight for him. My brother deserved better. He was good. I will fight till he is either back in my parents arms or he gets the funeral he deserves, morbid I know. 

My number 1 suspect is Kia Denver, his ex girlfriend who, I always felt, was a bit obsessed with him, leading HIM to break up with HER; which in my brothers case was very unusual. I am my brothers guardian and I will find who did this. I will get justice.