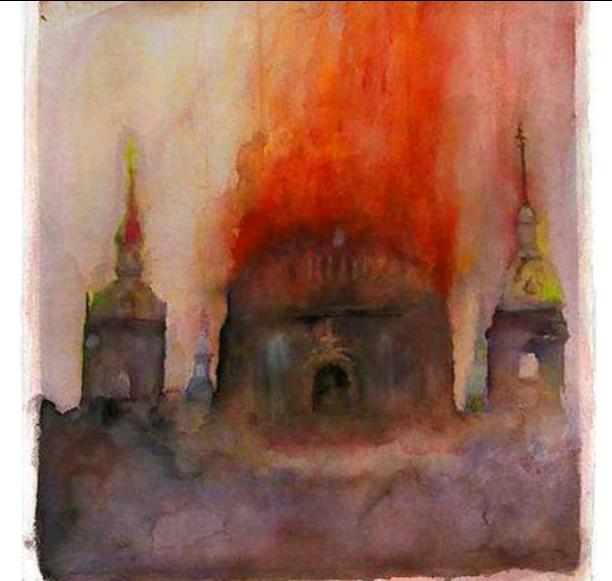 Vacation's Floatation
Read Count : 32
Category : Poems
Sub Category : N/A
Was i brave for swimming in a lake of fear of the Unkown, and disgust for the knowledge she had, of what's living inside, coming Up to the surface sometimes? 




The insects bit my fingers, and one of them looked like a thin wooden-stick. But all in all, were they nothing but DMT-birds. 

And all the frogs and other lizards are LSD-cars, with webbing wheels and syringe-tongues. 




The branches, More fragile than the ones that the neighbour-kids wanted to Beat me with when we were on the playground. 




I Don't like the substances, but the substances Like me. And the teeth that teased my Finger made me scream, so loud, for stranger's ears to hear. 

But never louder than my fright when one twilight, i lost what made me, in the dead of night. 

Bird-angels never came to pay them hell. 

And Cops, those blue-smurf-lives, landed on the edge of searching after me, in the despair of my other two Puzzle-Parts. 

Little did they know that i only followed sheep that could've Been wolves in White clothing, after i dined With not Trust-worthy ones.




Even while a infinite Crow-swarm hugged this Rock in Space, i could smell all the Plants and flowers around me, that are nothing but Weed. Some prettier, some uglier. 

All the Vermins get high on it. A Stoner's petrification. 




Being petrified, that's the opposite of how i feel when i sit for hours next to the physical Avatar of what Cocaine feels like in nostrils. 

But it's the Same Feeling i had as i gave the Lake her old child back, 

the War-bells mourned a friendship that comitted suicide, just to reincarnate into ones that did Suit me better, ones that opposites attract.




Was i a hypocrite for later letting the strings dance magnetic moves, to haunt with edible jewellery what's blamed for disgust and fear? 

Should i have been witch-burned on the place that i had to stay?