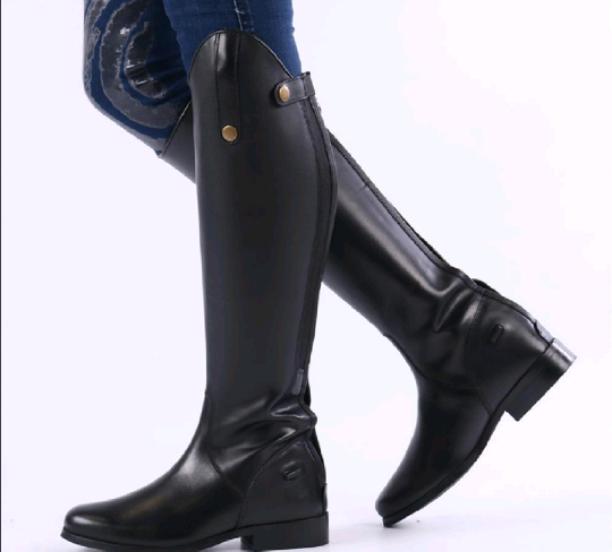 Lesbian Detectives Part 2
Read Count : 37
Category : Stories
Sub Category : Adventure
Chapter B :Bhianca's return to the city centre hospital to Work 





After a few days and workout(s) at mub pits with with Bitch J, Goddess Bhianca decides to leave Bitch J on the farm for a few months until she returns from the city centre, where she Works and live with a amazing and Hot Lesbian Partner.. 

Her partner however I had full access to the Farm and loved working  with The girls and boys (Slaves).  




 Goddess Lynn (Partner of Goddess Bhianca) called Bhianca with a shocking but disturbing about one of the best slaves on the farm Slave Phantom also known as Tom to Goddess Bhianca, when Goddess Bhianca picked up the telephone she was a little bit worried when she heard the news about Tom Wank off without Permission from Goddess Bhianca Wank over her Pictures and Equestrian Boots she had left at the farm a few nights ago. Goddess Bhianca needed a few days until she had the ultimate surprise for Tom and disgusting  filthy  masturbation behaviour (problem). 





That same night back from the city centre hospital to farm Goddess Bhianca decides to stop for a drink and some food before her long term trip back to farm a few kilometers outside of the city center. When she had finished her food and drink she packed up and put everything in the bin on the way to the Farm and then all of a sudden it started to come to her. She decided to buy a Light flower Colour Chastity device called the Golden Fountain from a unique unknown shop she found while she was taking her break.