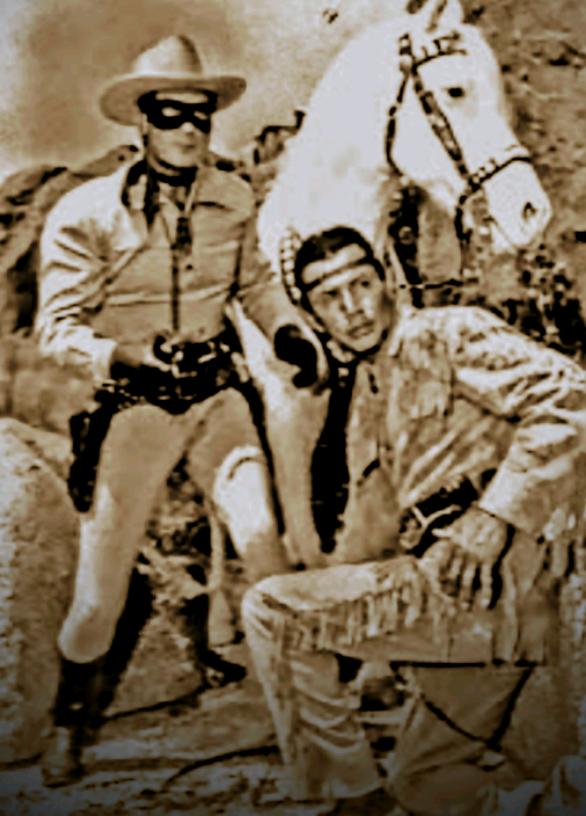 Changing Of The Guard
Read Count : 38
Category : Poems
Sub Category : N/A
Time is a curiosity, fluid yet stationary. Time moves moments in light speed, or halts to barely a crawl. Within the context of these abstract actions, our lives get punctuated by abstract events. The heros and sages, voices of other generations, so loud and vibrant brought direction. From the ancient days of greek philosophers up to the moments of Bowie's final breath.

"All my heros are dead now. I'm dying too." A call, a glimmer from a voice of glitter cried out on a Sunset stage. The voices of The Beats, the echo of King, the silence of Kennedy, Neil Armstrong's famous words.

I feel the emptiness that has been growing for generations. The lack of vision and voice from the youth of today. The world was filled with giants. Men and women who moved mountains with words. Pioneers of times that laid the foundations, for the future, for the betterment of our race.

But "wait" ….. but who will fill those shoes… the old shoes, to be worn now, that were always dependable and great…. who will be fit to fill the new shoes, elegant, functional, reliable…. are there any takers on the horizon? anyone sitting on the stool in Schwab's drugstore, whose talent is waiting to be discovered, with signs of a hero in making? a Rocky Balboa running the steps in Chicago, getting in shape to take the lead? To be the hero? To be the "Voice" that we need?

Do we wait for the voices to herald in a new age, a Renaissance from urban decay? Do we hold on to hope, that the Lone Ranger will arrive just in time, in the eleventh hour with Tonto and Silver in toe. Let's wait, have patients, and act. Let Us create the destiny we so desperately need. My mind draws blank as I stare out onto the vacant horizon, looking, hoping for the signs of change. There's more chance of life on the moon than than our prayers getting answered any time soon. In the meantime and in between time, let's get this party started, and set the next generation on fire. The heros, voices and vision lie within.