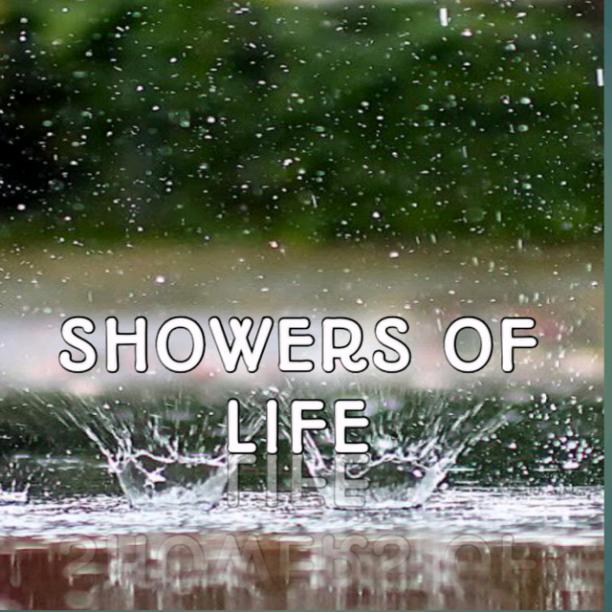 SHOWERS OF LIFE
Read Count : 92
Category : Poems
Sub Category : N/A



SHOWERS OF LIFE




A new life is birthed at the sight


Of the heavenly tears outpouring.

A life in bright green swaying gaily

As the worms sinews in comforts




Bountiful and delightful is the land

Upon which seeds are variedly hid.

Crops rejoice with sprouting heads

And gratifying result of high produce.




Let mother nature chortle in awe

By its element making damp and

And cool the serenity of the land.

Verily, showers are fertile life.