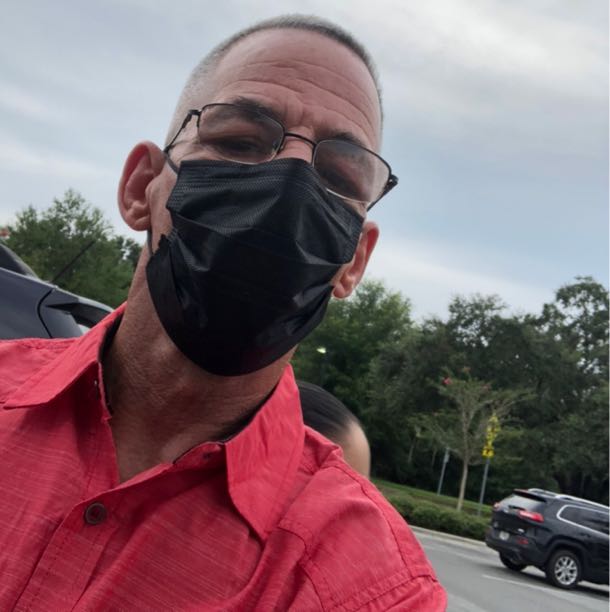 Changing Phones!
Read Count : 36
Category : Blogs
Sub Category : LifeStyle
I may be considered a traitor to some, a turncoat to others, and to more I'd be welcomed as a fellow compatriot. I switched from my android over to an iPhone.
I know, shocking right? But switching made my baby sis wonder about the efficiency of a piece of writing submitted through an iPhone so, being the kind of big brother I am, decided to drop a little something here to check it out.
Android users... don't hate me, and iPhone user, this doesn't necessarily mean I am ready to forget where I came from. Getting everything transferred over is turning out to be a real bitch!