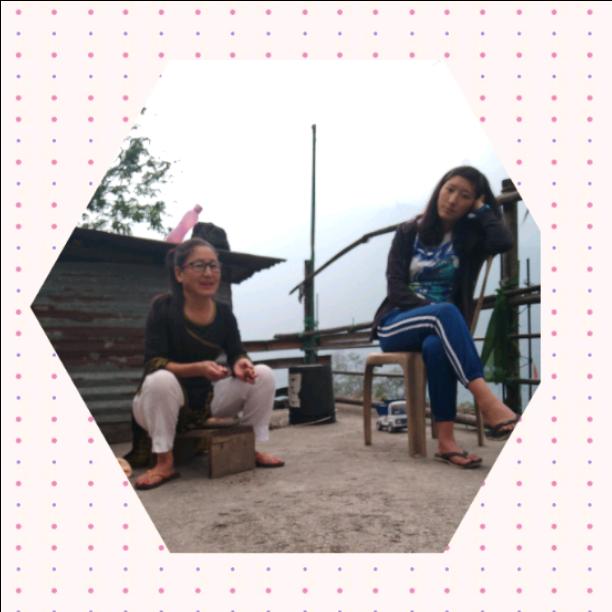 Reason For Her Anger
Read Count : 37
Category : Poems
Sub Category : N/A
I got too attached, 
And that's where things went wrong. 
I can't heal the heart ache, 
No matter how much I try to be strong. 
I was far better, 
When I was born. 
Her warm handmade sweater, 
Thats her first thing I had own. 
Now the secret she keep with herself, 
Makes me feel I am stranger. 
I wish I can be someone else, 
So that I can know the main reason for her anger. 
Her smiling face, 
First I saw when I was born. 
Now I am the one she hates, 
Wait mom, time will be there I will be forever gone...