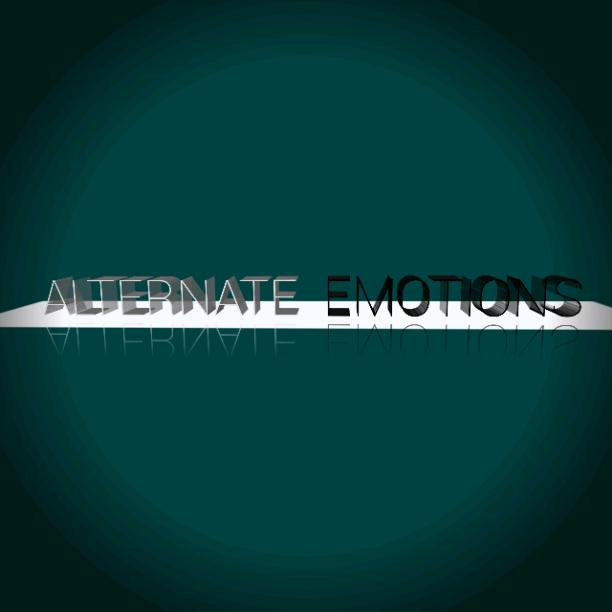 ALTERNATE EMOTIONS
Read Count : 122
Category : Poems
Sub Category : N/A



The alternate of his happiness opened up

Like a searing wound in an accident.

He felt his true being, being happy, 

Was no longer a part of him. 

"Why is there sadness?" He shrieked.

"Why can't I ever sense the flow joy?"

Those double emotions of his flickered

In constant random pattern with easy unease.

He thought how malicious the universe was

Creating contrasting moods and tones

Of acute pains and pure joys; of falling frowns

And simple smiles; Of faltering failure and smashing success; of high hyping and

Low Lukewarmness;

Of burning loss and bountiful profit ;

Of a living life and a daring death....

He thought comparatively endlessly.

Is this life really balanced?

Having brooded and thought indefinitely,

He resigned to a philosophical conclusion-

"Life holds no action and fascination 

Without virtues and vices.

Virtues need vices in order to stand out. Likewise,vices need virtues in order to stay apart.

Out of sadness, happiness emerges.

Out of happiness, sadness raises its ugly head".

Profound aphorism indeed. I pondered

 The alternate and mysterious paradox of emotions.