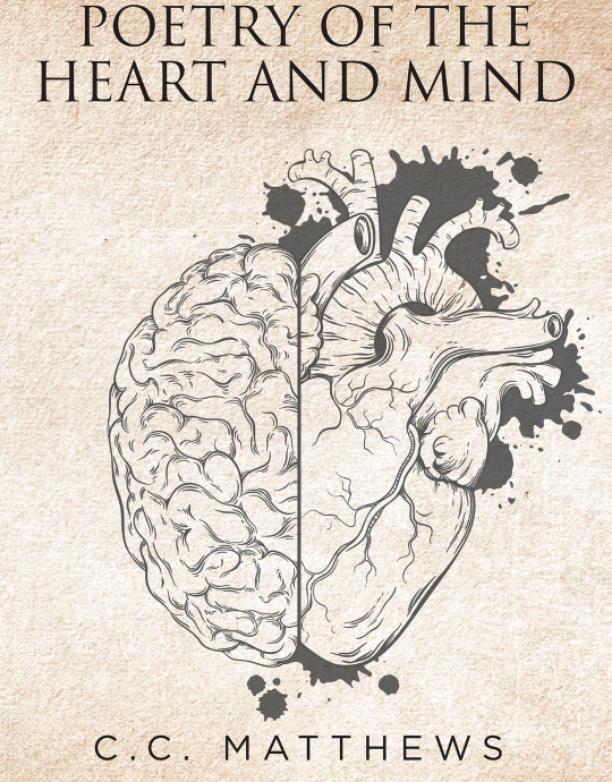 Rae's Mind"
Read Count : 26
Category : Poems
Sub Category : N/A
I live in fear of my own shadow-


Days are full of darkened clouds, that weep in spite of me.-Dark sheep is what you can call me,Will you ever want to love me? 




Your  "amazing" your "worthy" yet still I feel worthless.Hopelessly always forgiving, yet I can't forget the impact of the role you played on me.

Roaming through life as if I am "Fearless", yet my nightmares are on re play.




Mother hold my hand, guide me to the light I could never see.Yet, I hold your hand to guide you through the path that is now broken, so you can "breathe" live again.




Brother be my keeper, save me from myself Yet, who save the hero that acts so brave?





Sister, oh Sister; you wanted to grow up so fast, gave away your innocence, yet you are so brave , fearless.




My mind as an alter ego, two personalities I am Collateral Damage.

Damaged from life's past events, I grew up to soon, but where we're you?




Spiraling out of control, hold on this is a bumpy road. Take my hand, close your eyes can you feel where my heart is?