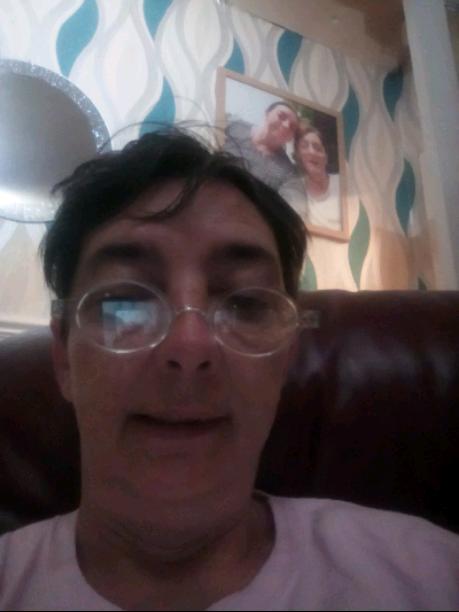 That's Life
Read Count : 29
Category : Poems
Sub Category : N/A
We start off as a single cell
And then we split in two,
We grow but we are not aware,
Of dangers that await
Of parents ,siblings , family
Awaiting to appear.
And then the happy day arrives 
A baby we become .
Time goes on and we grow up 
From baby to young child 
We already have our worry's and happiness inside.
From young to teenage then to adult 
With dreams and reality 
That life would be so simple if we just agreed
No point in hate , no point in war 
We grow and understand
The drama and the worry's that comes knocking at the door.
From adult to middle age to senior citizens, we live we love we fight and cry 
We grow older day by day untill the time comes close
We age we die we are no more only memory's remain
And when the memory's fade away no thought of us at all .
What becomes of us just a picture in the bin
No one will remember the time that we put in.