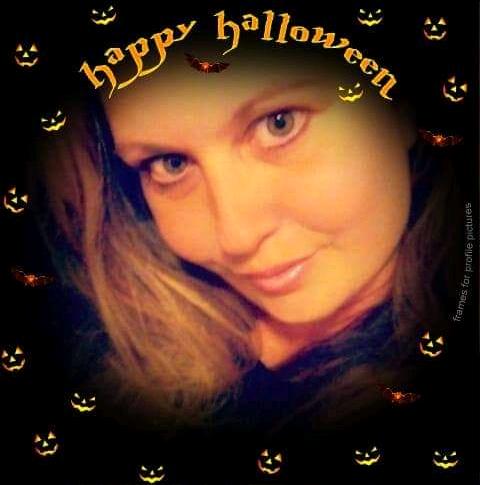 Category : Diary/Journal
Sub Category : N/A
The gift of Autumn is now apon us
Cold weather in the breeze
Gives my nose a tickle 
And then a sneeze. 
It gets darker faster 
Only the moonlight glow
Creatures in the night
Come out for the show. 
Spooky is this time of year
My favorite time of all
Halloween is very near
Because now it is fall.