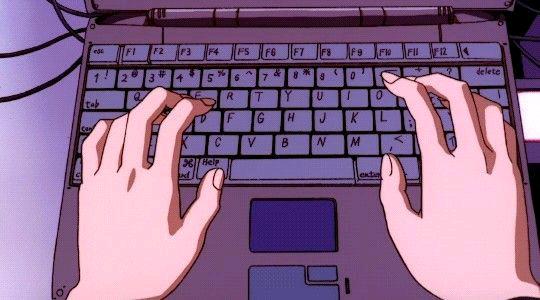 The Search Bar
Read Count : 46
Category : Poems
Sub Category : N/A
I like to write what i'm thinking in the Google search bar. As if it listens. It listens. Right?

I write: my brain hurts. Or my chest is aching.

I don't press enter. I never do.

It feels like the search bar absorbs my words. I don't have to press enter.

Today I write: I can't remember.

It's vague.

I'm trying to remember something.

I'm not looking for answers from Google.

Google doesn't know the answers to my vague questions.

I'm not sure why I do so.

I like Google.
It's so smart.
So many answers.
So much to learn.

I feel like Google is pulsing with life.

It can see what I write. It's like it listens.

I don't mind if it doesn't answer.