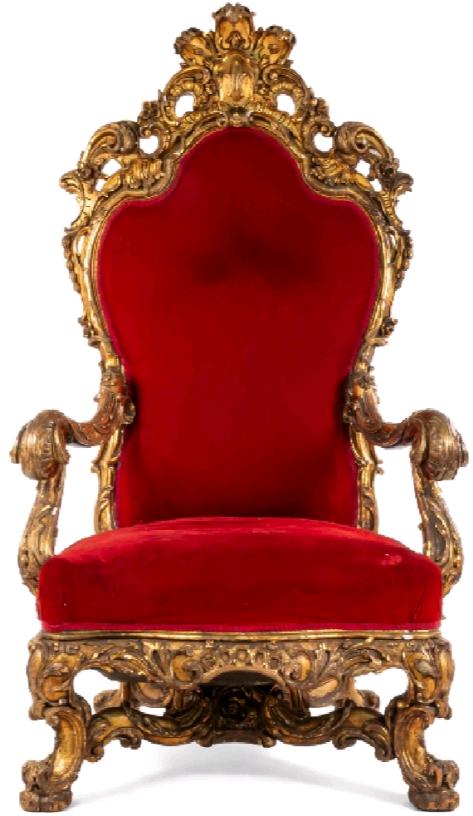 Castle Café Events In October Season 1.
Read Count : 46
Category : Stories
Sub Category : Drama
Chapter One. 




Mistress Georgina Van Díez . 




 sits fully clothed sitting on her favorite colour  Throne at Golden Garden Castle Café in somewhere in (París Francia 🇫🇷) In middle of October season in tight boots holding her loyal Bitch Daisy lead in one hand, attached to the other end, collared and clipped to the lead held tightly by Mistress Georgina Van Díez . 




is Her bitch boy, stripped naked, on its knees and licking his Mistress 's boots clean for her. 




Mistress Georgina Van Díez . 




 keeps it collared and on a lead at all times,( including in public places) 

yanking the lead tight and choking her bitch regularly, looking down and laughing as Her  so "who do you belong to bitch?" He says knowingly, watching Her beautiful eyes gasp for her air but not caring, just waiting for it to get its words out "You Mistress , it is Your  Mistress ".