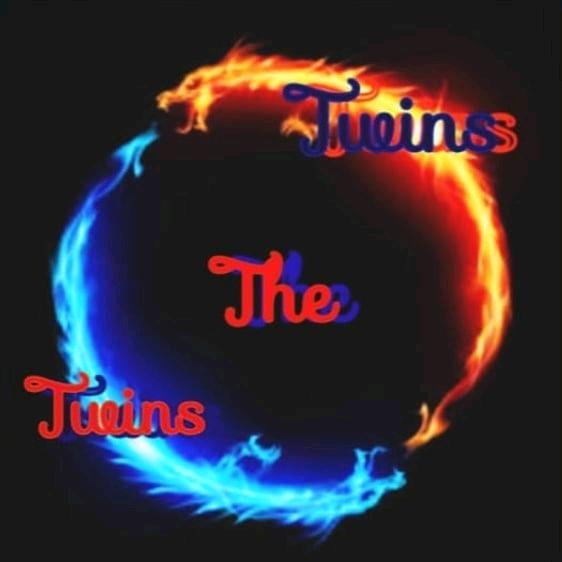 The Twins: Episode Four- Huǒ
Read Count : 43
Category : Books-Fiction
Sub Category : Fantasy
I woke up in a hospital room. I sat up quickly, panicking. A nurse was in the room with me wetting a rag. She laid me back down and placed the warm rag on my forehead.

An hour went by, a doctor came in. We talked for awhile, he told me I'd be okay. Just a few burn marks on my arm and chest area. I'll be able to leave in the morning. I smiled and looked up at the ceiling. Another thirty minutes went by, Huǒyàn came in. I sat up and hugged her.

She almost sucked the life out o me hugging me really tight. Tears ran down both our faces. I told her I'd be okay. She smiled. I smiled too. I noticed the same tattoos that are on me on her. I didn't say anything though, I didn't want to add more worry on her than there already is.

"Can you check if the girl is awake?" I asked laying back down.
"Mhmm." Huǒyàn got up.

It's been an eventful day, today. Hopefully tomorrow is more relaxed. Hopefully.