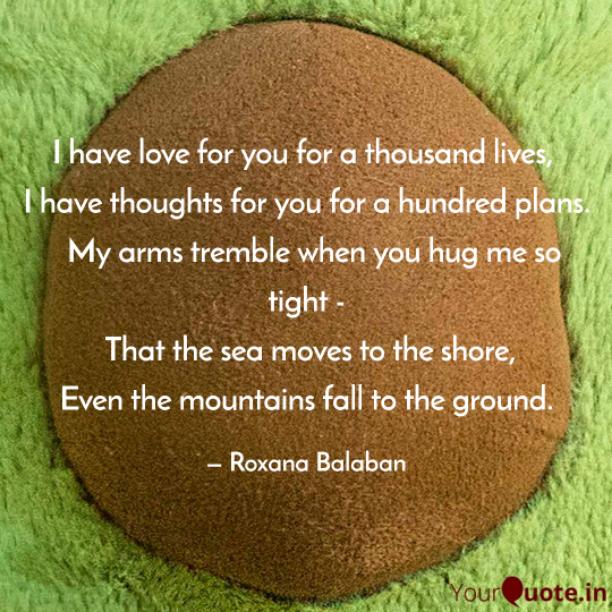 I Cover Smiles
Read Count : 121
Category : Poems
Sub Category : N/A
I have love for you for a thousand lives, 

I have thoughts for you for a hundred plans.

  My arms tremble when you hug me so tight -

 That the sea moves to the shore,

 Even the mountains fall to the ground. 




 I have air in my lungs as for ten earths, 

I have greater desires than the universe

 That planned them for me 

With a long delay,

But I try to live now the way

 I always wanted to live... but I was afraid.




I'm alive, I feel more alive than my own life. 

 I'm made of emotions,

 When I'm water, I burn.




I'm made of clouds, I cover smiles.  

I'm made of ash, when the wind blows, I go far.