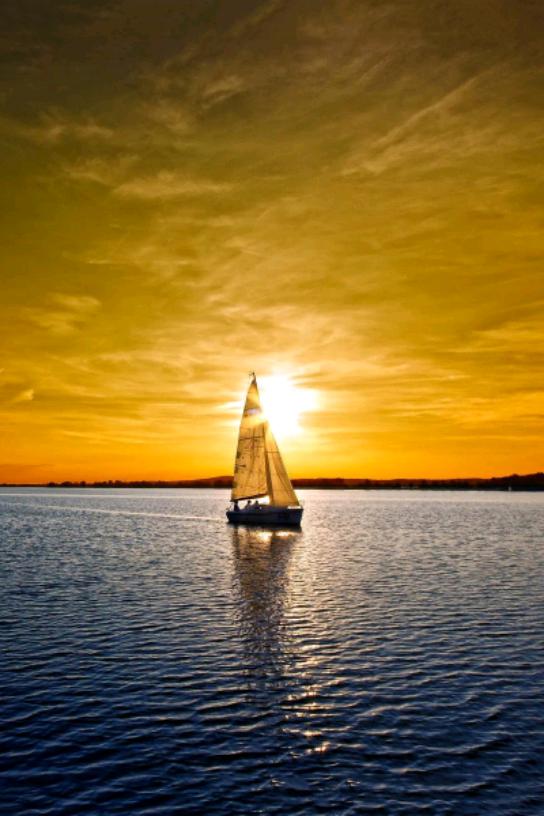 Category : Poems
Sub Category : N/A
Another day has begun

As expected, it's started the same as always

The warm morning sun comes out as the moon leaves

The gentle wind blows as the trees wave their branches gently to the sound of the melody

Someone somewhere has been looking forward to this day




The day has finally arrived. 

While someone elsewhere wishes for this day to have never come.

What would this new day bring?