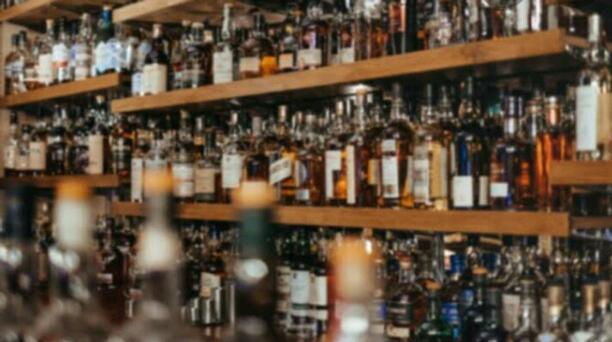 ALCOHOL : MURDERING MANKIND (A POETIC STORY)
Read Count : 57
Category : Poems
Sub Category : N/A
Once there was a man
Neither rich nor very poor
He was a workaholic
But also a habitual drinker!

He used to drink regularly
Mostly at night
Sometimes, in a bar
Sometimes, at his home
Sometimes, with his friends
And sometimes alone

He was a father, husband and a son
But he never showed them affection, love and emotion

At one bad day
He drank throughout the night
Returned home very late
And with his wife, he had an ugly fight



He abused and slapped her too

His kids tried to give her a shed(protection)
And pushed that man away
But by that push, he got a wound on his forehead

He became more angry
And picked a sharp knife
Stabbed his own little kids
And ended their lives

Stepped out from his own home
But fell down at door
He slept that night, very relaxed
In the morning till four

Woke up and entered inside
He called his wife and kids
Saw dead bodies of his kids and wife
And he realized his yesterday's deeds

Then he cried loud and thought to end his life
Cut his own artery with that same blooded knife

That night, an alcoholic ended a family
And with his deeds, humanity declined
Like, every single moment in our society
Alcohol is murdering the mankind. . .