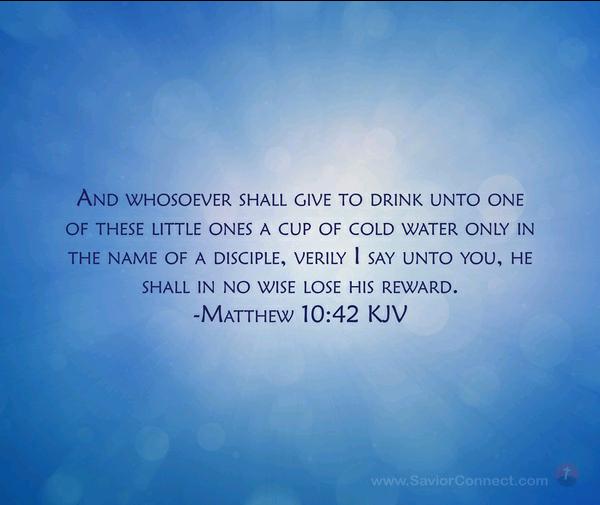 Demonic Oppression And Influential Spirits
Read Count : 62
Category : Blogs
Sub Category : Spirituality
What am I talking about? I'm glad you asked! Now take a seat and please let me clarify the confusion.  
☆☆ Demonic Oppression  is any spirit that is operating out of the will of God to keep you in depression,  poverty, lack, injustice and hatred. Anytime these spirits attach themselves they bring tribulation and not trials. A trail is a short period of time where as tribulations can last a lifetime. Many whom are considered the "weaker link" are often influenced by these spirits. Receiving advice from unsaved loved ONES WHOM have not been through the same experience in their lives. The thing is they will tell you what they will or won't do. It's  all lies. People who don't understand spiritual warfare OR NEVER been taught err in IGNORANCE.  Always seek sound counseling from a saved and delivered pastor that you trust or those whom have been on that same path. No one can live your life for you. God is the author and finisher of our faiths.  
☆Always trust your gut when confiding in someone. You can't talk to everyone about spiritual warfare; or the things you've experienced in the spiritual realm.