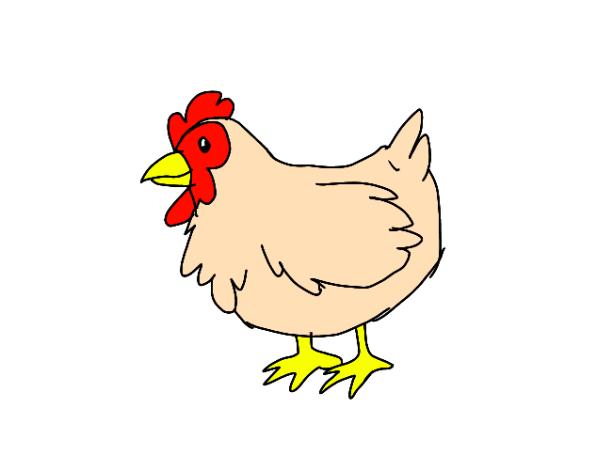 Men's Plight
Read Count : 41
Category : Poems
Sub Category : N/A
Men have it worse in America.

In America, Men lose their lives over a false r@pe accusation but even if proven innocent he will get nothing and lose everything but the woman will get everything and lose nothing.

In America, women are excused for raping children while men even babysitting children are accused of pedophilia.

In America, men are the enemy while women are your friend. 

There are more example but if you are convinced, please say so.

If you are convinced about

Men's Plight.