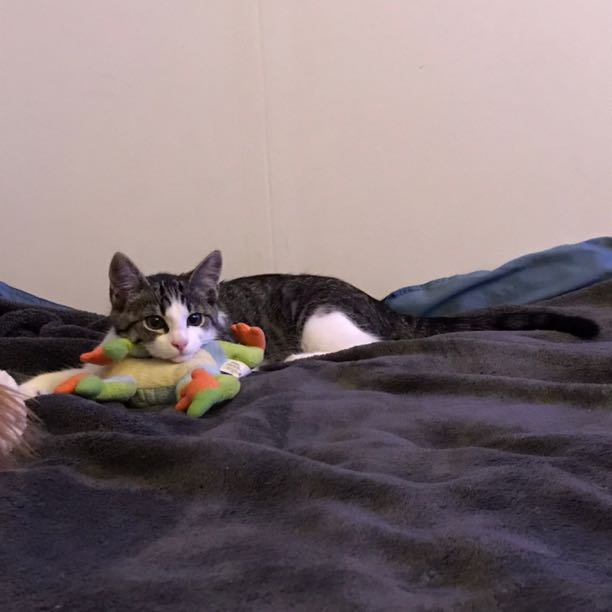 I'd Like To Think Of Myself As Not One Of Them
Read Count : 95
Category : Adult
Sub Category : N/A
 All awakening within the same body 

with the same face, skin, same little conscious telling you what to do or think, and the same eyes staring back at you.




 Different all engaged in our own worlds 

our feelings and thouintend determined by how we interpret different, similar, or past situations. 




 Each and every one of us 

 are unique, different, but there's one thing we all have in common, 

we are all animals. 




 Individually and differently expressing ourselves and constantly worrying about how we're being perceived by others.




Really it's quite silly 

I mean some people honestly don't give a shit,

I'd like to think of myself as one of them. 

Just doesn't matter who or what you are; famous or not, thin or large, young or old, short or tall, cause in the end. . . 

 we are all just animals.