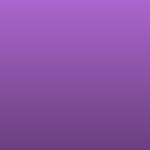 Category : Poems
Sub Category : N/A
Stranger who looks at me from afar, you approach curiously with hope in the stars.

I know you, you believe, until I share my name with you hoping you take a leave.

A case of mistaken identity you perceive and remove my mask so you believe.

Am I an apparition of many of men, or does your hope shake your skin?

It's not my distaste of socializing you see, shy I just be.

Yet with all the wonders you see, I am not the person you want to believe.