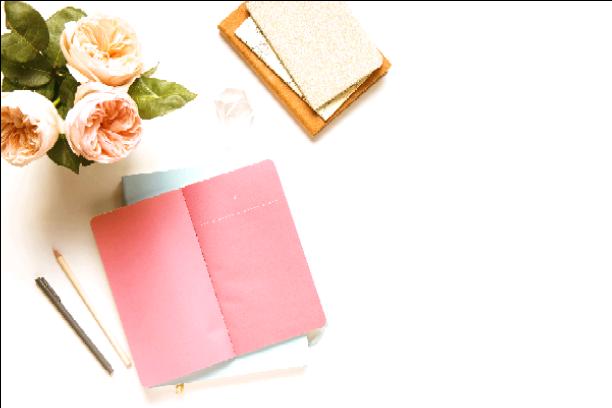 I Dare You To Take A Challenge!
Read Count : 48
Category : Poems
Sub Category : N/A
Saturday Night Challenge! I dare you to take it! 

What does life mean to you in 50 words? 

This was my entry, but feel free to write yours in the comment section -- The winner with the most likes will get a prize


Life is a one time offer, 
I choose to live each day as if it were my last. I never dwell on the past,
For it can kiss my sweet ass.
No need to regret or get upset, 
I live to give unconditional love,
And laugh hysterically when I can.


Comments
Annmarie Ragukonis

My Life in Brief... Cruise out of the neighborhood White picket fence, turnabout Speed limit until construction Slower for several miles Not easy to accelerate in heavy traffic Turn-off approaching, time to exit Destination ahead on the right How did I get here so quickly?

Sep 11, 2021