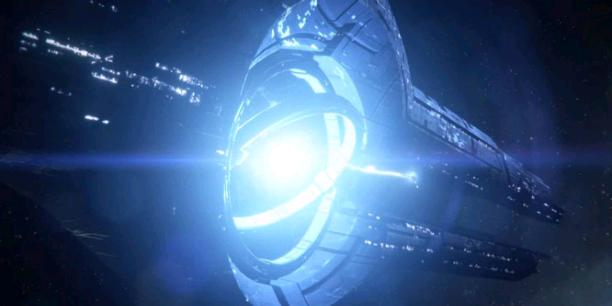 Mass Relays
Read Count : 76
Category : Poems
Sub Category : N/A

I am inhaling the breath
Of worlds taking
Their first. 
This love is never forsaking.

We watercolor their skies
While mine 
Fade to blank canvas,
Where I travel
To possibilities
And break shackles.

Cashmere thoughts
Dance in my eyes,
Interpreted as absent minded.
Instead, the void are skies
Of the places I've been.