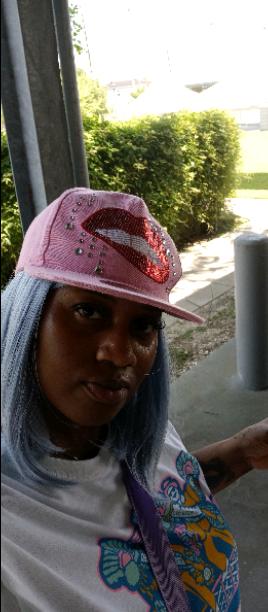 Touched By The Unknown.
Read Count : 35
Category : Poems
Sub Category : N/A
Touched by strangers, faces of dark shadows.
Just a little girl, touched by strangers that felt my life didn't matter.
Lost & confused, how could this happen to me?
Slightly my door will open, I'll hide up under my sheets
Crying out for help, but no one heard me call.
Letting my tears roll, praying someone will see them fall.
Still no one heard me or came to my aid.
Right then my world paused my whole life had changed.
Realizing, real quick this game was not ment for me.
If I didn't make a decision now, the touches will go beyond the sheets.
I must stand up tall & let my voice be heard.
My life matters more then anything, it's time for the tables to turn.
It's other lil girls like me, that must be saved,
no more will I let the unknown come close to my bed. 
No more dark shadows, no more fear in me.
I was the wrong child to touch, when the unknown touched under my sheets.