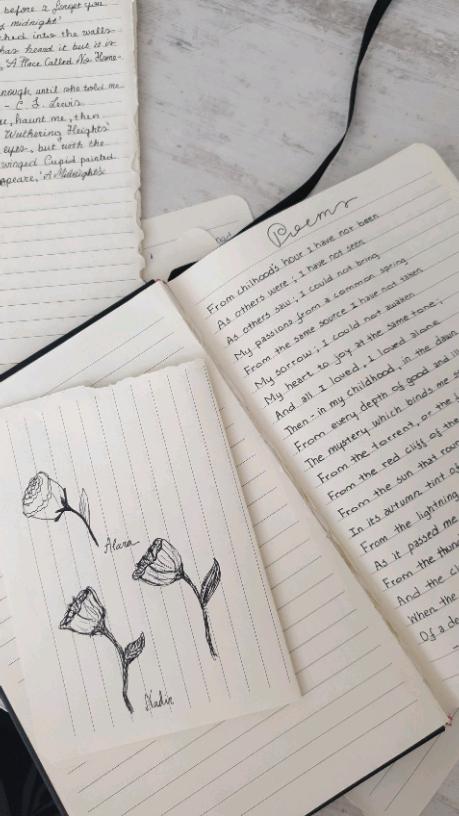 Dreams & I
Read Count : 49
Category : Poems
Sub Category : N/A
In this world, I've digged my grave. 
Between lost souls and a forbidden crave, 
A desire and a flower for love,
A mystery, a look above. 

I've put my heart in the palmes of the blind, 
And learnt to love humankind. 
I listened to tales deaf people told, 
And bought the fruits the goblins sold. 

But this world is all I know, 
Therefore I can't go. 
So these grounds will be where I'll lie, 
To feel home, to feel alive. 

Love, they taught me to dream of.
So love, I'll try.