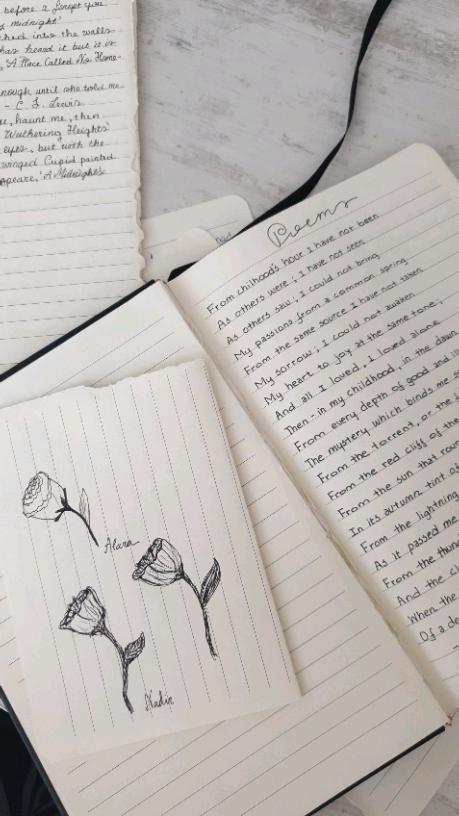 Category : Poems
Sub Category : N/A



Leave me in this forgotten city,

In this fragile world;

Leave me as a human being,

As a story that needs to be told.




Read my thousand unfolded letters,

Read them, as millions are lost.

Hug me and be my closest friend,

And promise, at all cost,

That you won't look into my heart.