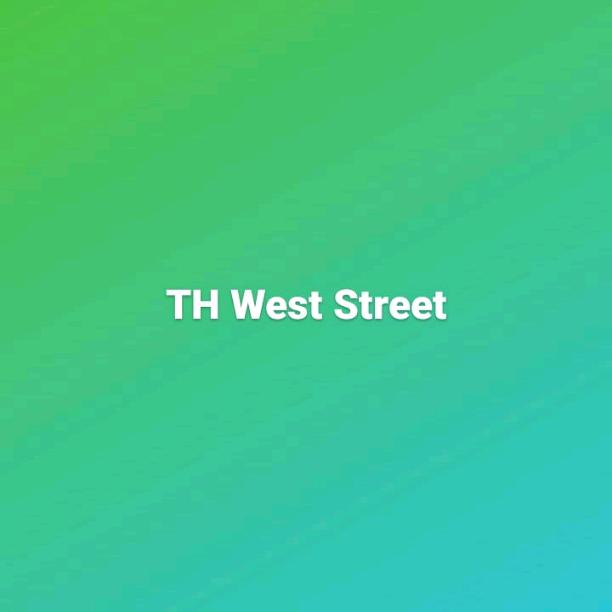 Watch Dogs Part 1: The World Of Hacks (2019/2021)
Read Count : 31
Category : Stories
Sub Category : Drama
9/14/19- 
Watch Dogs part 1: The World Of Hacks 
(2019/2021)  


Characters of the story: Aiden mark, Raymond key, Clara hill, JB Mar, Jordi chin, Damien hard, Dermot steve, Nicole mark, Jackson Mark, Steve. 
Category: Action, Drama, Romance, Sci-fi, Adventure. 
Prologue Of The Story: When Aiden Mark went to jail in San Francisco for still information about the violent government. 
In The jail he met Steve. 
JB Mar helps Aiden Mark from jail by attacking jail from outside. 
JB Mar and his People are fighting against the violent government.
The group is called Mic JB Mar organization. The Leader is JB Mar. 
Steve had a job for Aiden Mark to catch the three leaders from The Violent Government. Aiden Mark Did the mission for catching the three leaders of Violent Government
The Mission is start right now. 
Aiden Mark catching the first Leaders of Violent Government.