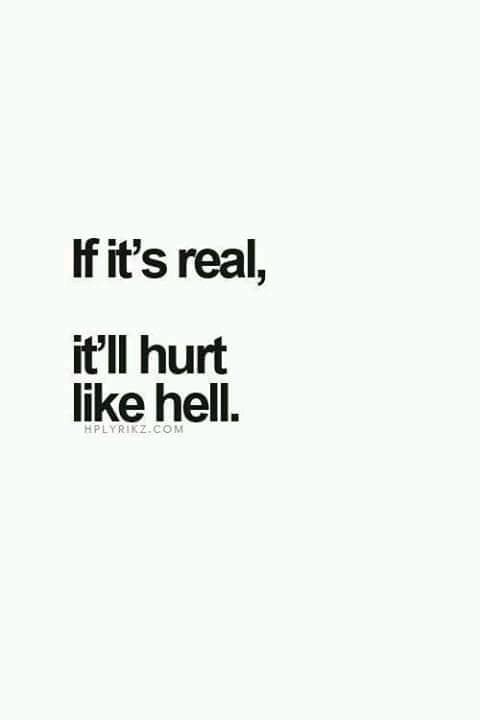 Category : Poems
Sub Category : N/A
It was exhausting the way I loved you

I threw every ounce of myself into it,

dived head first at your heart,

but just as I should hit the water,

I hit a brick wall. 

Ouch!

Where a splash should have been,

was a scream of pain.

You were not there to stake your claim, 

you were there to play a game.