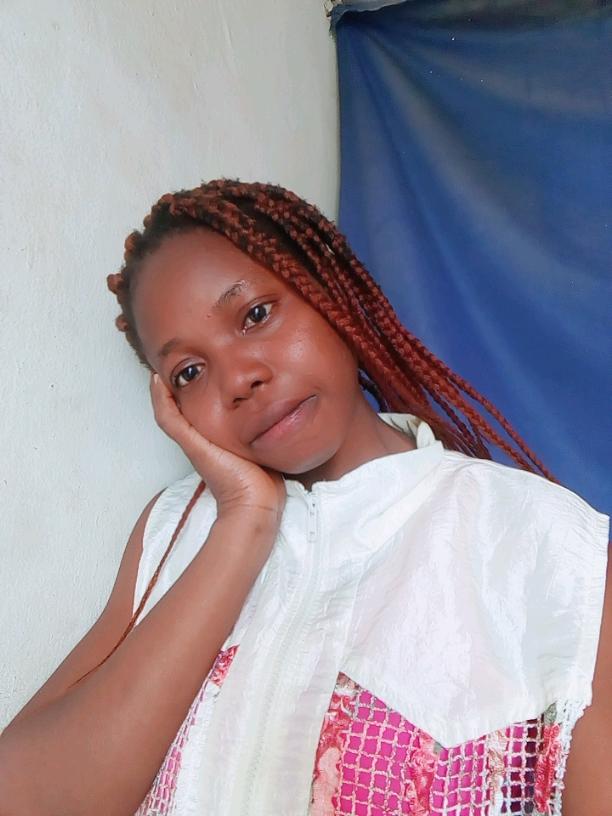 THE VOICE OF MY HEART
Read Count : 76
Category : Poems
Sub Category : N/A


Years ago i aired a thought,
Lad don't speak before elders you sought,
Why can't I exercise my right? I fought,
Pride brings one to naught.

What haven't my eyes see?
Volcano dried up a sea,
Sands produces quality tea,
Honey no longer from bee.

Your thought always irrational,
Speaking gibberish in public ain't carnal,
Bed undefiled let go anal,
Friendships nowadays are conditional.

What do you know?
Question asked without hello
No one want to be on the low
Eventually you reap what you sow.