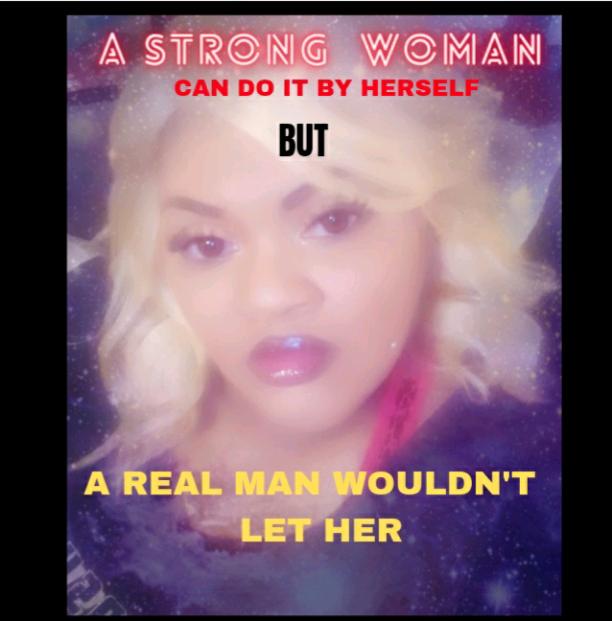 Friends With Benefits
Read Count : 62
Category : Articles
Sub Category : Spirituality
A 

partnership

 is a formal arrangement by two or more parties to manage and operate a business and share its profits. There are several types of 

partnership

 arrangements. In particular, in a 

partnership

 business, all 

partners

 share liabilities and profits equally, while in others, 

partners may have limited 

I was born and raised Methodist; which falls under Catholic doctrine.  So as I spill this tea; take a seat. 

Friends with benefits. I was the person whom always wanted to please everyone, and always was bothered about what others would see or say. UNTIL "LIFE HAPPENED."
After trying to live up to everyone's standard HAVING a nervous breakdown; a part of me snapped. Was it for better or worse? I say both. 
☆WORSE: YOU OR YOUR OPINION OR PERCEPTION OF MY LIFE DOESN'T MATTERS.   And I can no longer tolerate LIES or bullshit. 
☆Better:  I no longer GIVE a damn how OTHERS perceive me or their opinions in my life. We deal with judgemental spirits everyday. I realized no MAN IS PERFECT.  
When I lost my parents,  realization of the real world kicked in. People are selfish as hell and it's a cold ass world. When you were raised to love, share, give and trust God; satan has a way of testing your faith. 
As a minister I took a sabbatical and left church after my pastor practiced a ritual on me against MY WILL. 
I left church BUT I DIDN'T LEAVE GOD.
FOR 10 YRS I ENDURED ABSTINENCE AND WALKED IN ALL 10 COMMANDMENTS.  DEDICATED MY LIFE TO MINISTRY AND GOD. 
After being cursed by MY PLACE of safety I decided to DO ME.  Living and loving life, with no restraints.  I moved in my current partner AFTER NOT being able to sleep from years of hurt, pain and deception.  Did I consider what MY Church FAMILY and community would say? Yes. Did and do I give a damn? No. We are all sinners SAVED by grace. If I'm doing this before God THEN WHO the hell is man? I love the Lord and He's the only ONE who's keeping me. Even in this relationship we have had our shares of up's and down's but realizing I can't sleep or live without him; made the difference.  I've had my share of lovers and walked away from them. My God why is this one so different? 
Being partners we share LIFE.  Do unto others as they would do unto YOU. Love shows AND IN any partnership there should be boundaries and expectations of both parties.  
●IT'S NOT WHAT I BRING TO THE TABLE; WHEN I BOUGHT THE TABLE, AND PREPARED THE MEAL. 
♤NEVER PUT YOUR PARTNER IN AN UNCOMPROMISED POSITION.  
ALWAYS HAVE EACH OTHER'S ¹FRONTS, BACK'S, SIDES AND IN BETWEEN.  
LOVE AND CHERISH EACH OTHER. NEVER TAKE YOUR PARTNER FOR GRANTED OR MAKE THEM FEEL WORTHLESS, USED, ABUSED OR INLOVEABLE. 
♡NEVER INTENTIONALLY HURT THE OTHER OR BE REVENGEFUL. 
PRAY AND LET GOD BE THE CENTER OF YOUR RELATIONSHIP. 
At the end of the day FAMILY always has each other. YOU build relationships in whatever partnership you develop; YOU BECOME FAMILY.  From work, home, church, networking, fraternities or social clubs. Always speak your truth. Be honest and consistent.  Your word is your bond. Once you break trust you can never build it back like it was. I don't know who this is for  BUT GOD sent YOU this message, as I type with tears. There's no condemnation in God.