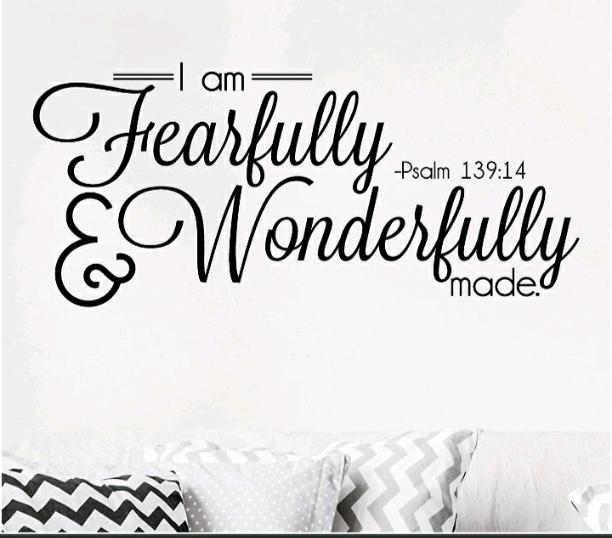 IT'S FINISHED
Read Count : 93
Category : Blogs
Sub Category : LifeStyle
WHEN God's hands are in it; CAN'T no devil in hell can STOP YOU. 

Beautifully broken and wonderfully made. 
P....Pray/preserve 
R... Resist evil 
E... Evolve/educate self awareness 
S....Strive for greatness
S....Success comes from FAILURE 

KJV...
Psalms 40
Psalms 34
Psalms 91
Psalms 139.... When God created YOU HE BROKE THE MOLD!!!