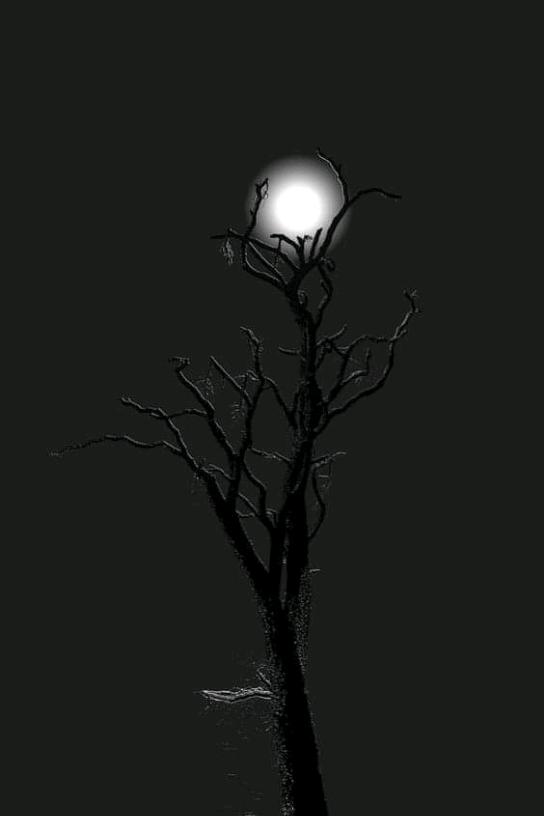 Meet Me There...
Read Count : 61
Category : Poems
Sub Category : N/A
Under the moonlit sky 

let us meet in secrecy, 

you and I.... 

and drink in the mystery. 

Let's weave our magic

in that sacred, hidden place, 

where the visible and invisible worlds

collide and embrace. 

Let's unite in delight

where our fates can tangle without goodbyes, 

where our souls can smile without bitter sighs.