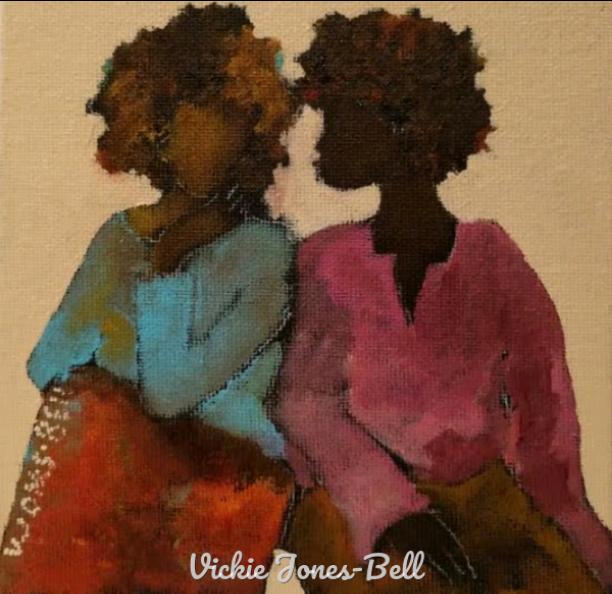 Listen Up!
Read Count : 19
Category : Poems
Sub Category : N/A
Listen! Here it is, the old yesteryear that passes,
Carrying with it our old loves,
Our dreams decayed by the rust of days,
By our frozen moments, stuck in its net.

Hear its shiver in the fading day,
It goes away like a river loses itself in its detours,
Like a breath exhaled towards deep stays
As the sound of a surf in space fades away.

And we remain seated at the hour when all falls asleep,
Its echo disappears in a last chord,
The night buries it in its black caress.

It will return perhaps, it will return however
To breathe with us puffs of tenderness
When the dawn will have cried the dews of the old time...